Fitness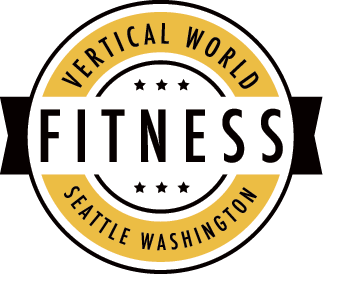 Our Fitness Program offers the best tools for health and weight loss in addition to climbing specific: strength training, conditioning, movement and technique.
Benefit from accurate assessment and appropriate motivation
Optimize your workout time
Discover niche specialties beyond grip strength and climbing movement
Ensure proper form
Enjoy easy access to a community and support system
Learn from qualified trainers with years of experience
Check our ONLINE CALENDAR for current class schedule, ­ click here for prices. Learn more about our trainers and classes offered:
Late arrivals are highly discouraged and ultimately down to the instructor's discretion.