Climbing Team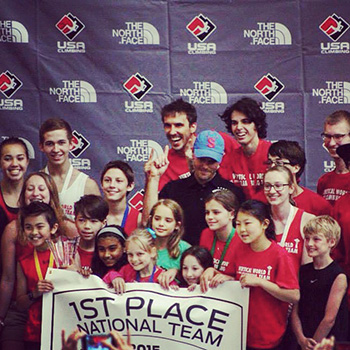 The Vertical World Climbing Team, also established in 1987, consists of many of the nation's strongest youth climbers. Its colors are Red and White. Its key symbol/logo is a shield featuring Seattle's icon – the Space Needle with the words reading: Vertical World Climbing Team est. 1987.
For the past 15 years, Vertical World Climbing Team has consistently placed in the Top 3 at both the ABS and SCS National Championships.
VW Climbing Team Fund:
The VWCTF is a separate, non-profit group that exists to support the kids with their travels and other unforeseen expenses that may come along with competition. Their mission is "To support youth aspiring national and international success through rock climbing. To contribute to the VWCTF, please click on the donate button below, or join in one of the rebate/matching programs already supporting our youth!
501(c)(3)
CASH DONATIONS

FREDMEYER REBATE PROGRAM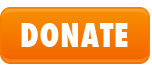 Sign up for the Community Rewards program by linking your Fred Meyer Rewards Card to the Vertical World Climbing Team Fund. You can search for us by name or by our non-profit number (#80888). Every time you shop and use your Rewards Card, you are helping the Team Fund earn a donation!
AMAZON SMILES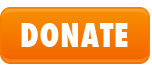 Select the Vertical World Climbing Team Fund before you begin shopping. Amazon will remember your selection, and then every eligible purchase you make at smile.amazon.com will result in a donation.
MICROSOFT MATCHING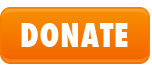 Microsoft matches employee nonprofit donations up to $15,000 per employee each year. Please donate to the VW Team Fund today!.
.
.
.
Coaching Staff

Tyson Schoene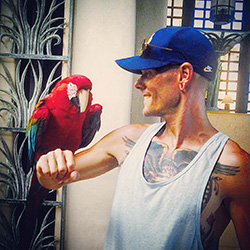 Head Coach, since 2002. Part of the US National Climbing Team Coaching Staff.I grew up in a climbing family. We were members at the original Vertical World from its inception. I started taking sport climbing seriously when I was 10 years old and competed from '89-'93 before there were climbing teams or coaches or even many youth competitors.
I began coaching a small group at our gyms and built it into what it is today. I'm thankful every day for this opportunity. Not many people are given the chance to change lives and make a difference. I think of this every time the kids come through the door. We are training climbers and building community, but most importantly we are building a foundation for these kids that will allow them to be successful in all aspects of their lives. The skills they are learning here translate directly to most obstacles and situations you will see. I am proud to be a part of that, and I am grateful to be given the chance.